THE BLOG
---
Welcome to the Enablr Sales Blog, your go-to source for insights into the ongoing technology, marketing, edetailing trends and advancements in the healthcare industry. Explore our blog to stay up-to-date with the latest developments in healthcare marketing, technology innovation, and data analytics. Gain valuable knowledge and practical tips to drive success in your healthcare endeavors. From emerging trends to cutting-edge technologies, we provide the resources you need to stay ahead in the dynamic world of healthcare. Join us on this journey of continuous learning and innovation in healthcare marketing.

Posted on 18th August 2023
Unlocking Pharma Success: 5 Reasons to Embrace eDetailing in Marketing
In today's digital era, the pharmaceutical industry is embracing technological advancements, with eDetailing emerging as....
#edetailing
#digitaltransformation
#dataanalytics
#multimediacontent
#costeffectiveupdates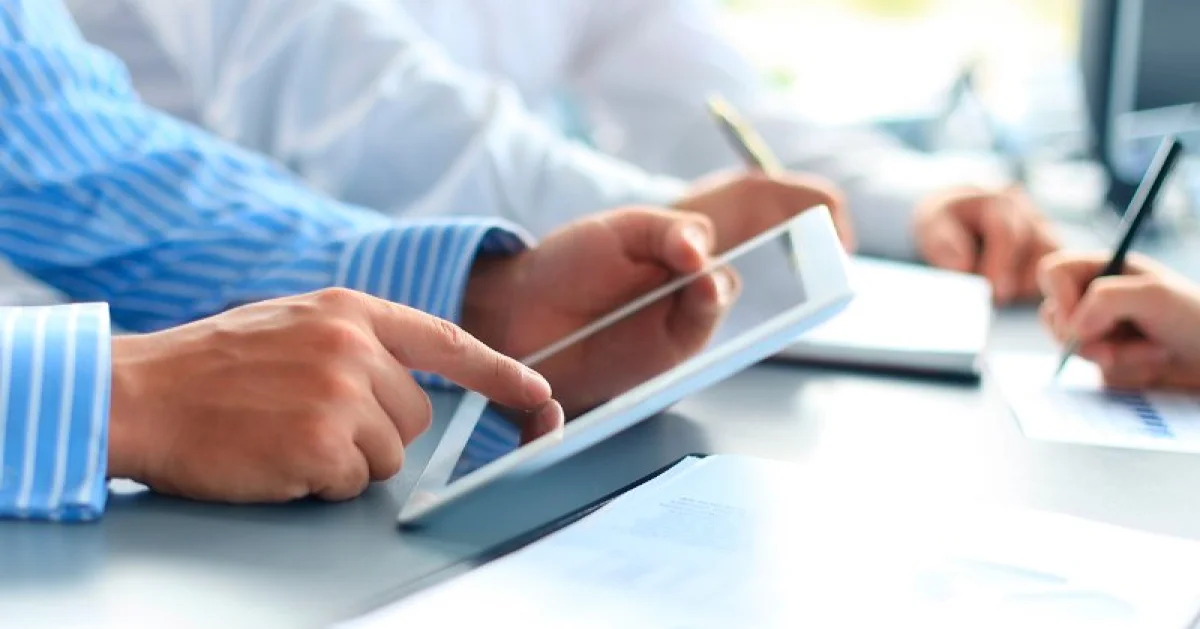 ---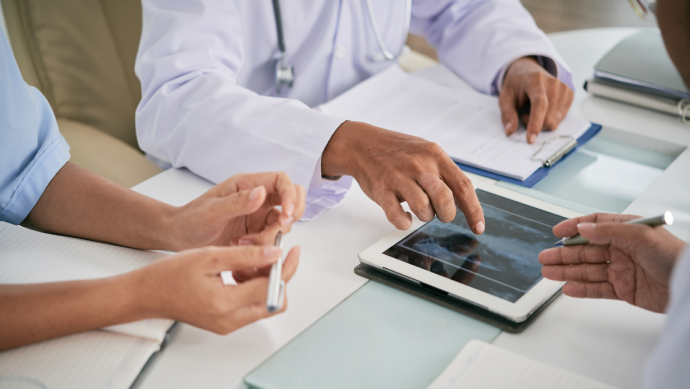 Posted on 21th July 2023
Boosting Pharmaceutical Sales: The Power of Hybrid Detailing
In today's rapidly changing pharmaceutical industry, sales representatives are faced with multiple challenges....
#hybriddetailing
#pharmaceuticalsales
#healthcareproviders
#pharmasales
#boostpharmasales
---

Posted on 3rd July 2023
Choosing the right Pharma eDetailing Software
Pharmaceutical companies are embracing technology to revolutionize how they engage with healthcare professionals. One of the most effective tools used in....
#digitaltransformation
#healthcareprofessionals
#keyfeatures
#pharmaedetailing
#edetailingsoftware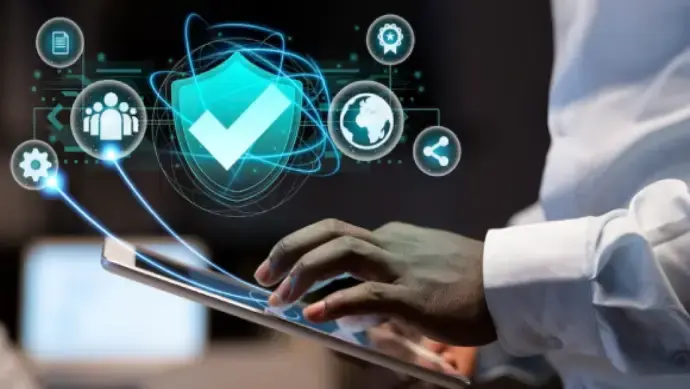 ---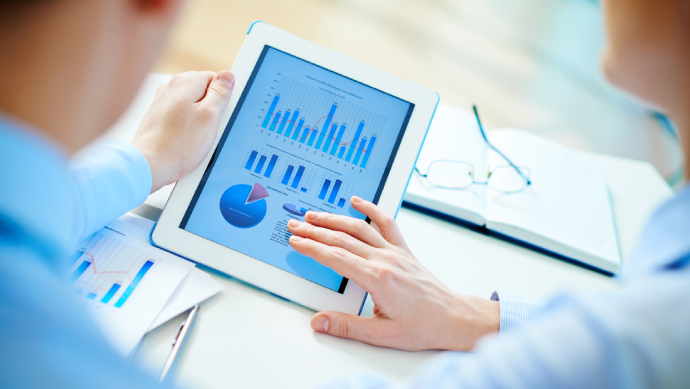 Posted on 20th June 2023
Pharma Tech's Medical Detailing Revolution
Medical detailing has been a cornerstone of pharmaceutical marketing for decades....
#digitaltransformation
#medicaldetailing
#medicaldetailingrole
#pharmamarketing
#pharmaceuticalindustry
---

Posted on 12th June 2023
Navigating the World of Pharmaceutical eDetailing
In today's digital age, the pharmaceutical industry is constantly evolving and adapting to new technologies....
#digitalengagement
#healthcareprofessionals
#hcpengagement
#pharmaceuticaledetailing
#technologyrole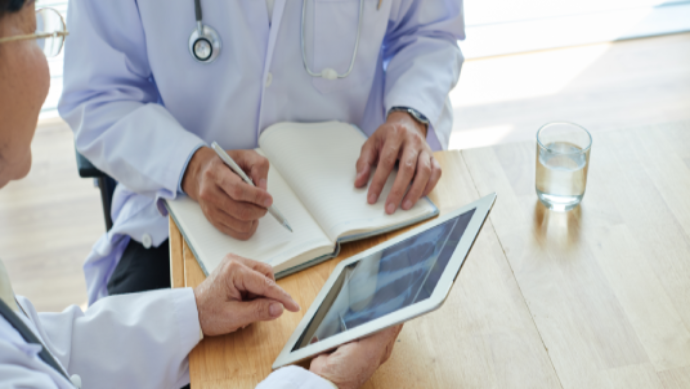 ---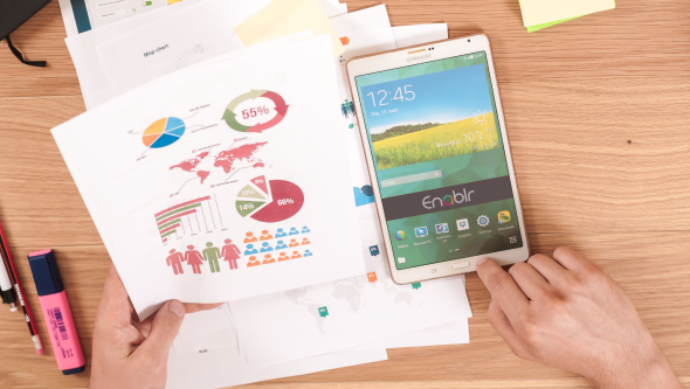 Posted on 1st June 2023
Boost Pharma Sales: Closed Loop Marketing
Closed loop marketing (CLM) is a strategy that involves the continuous use of a marketing mix to promote products....
#closedloopmarketing
#digitalmarketing
#dataanalytics
#clminpharma
#benefits