Modernizing Real Estate Sales: DGS Mumbai's Success Story
---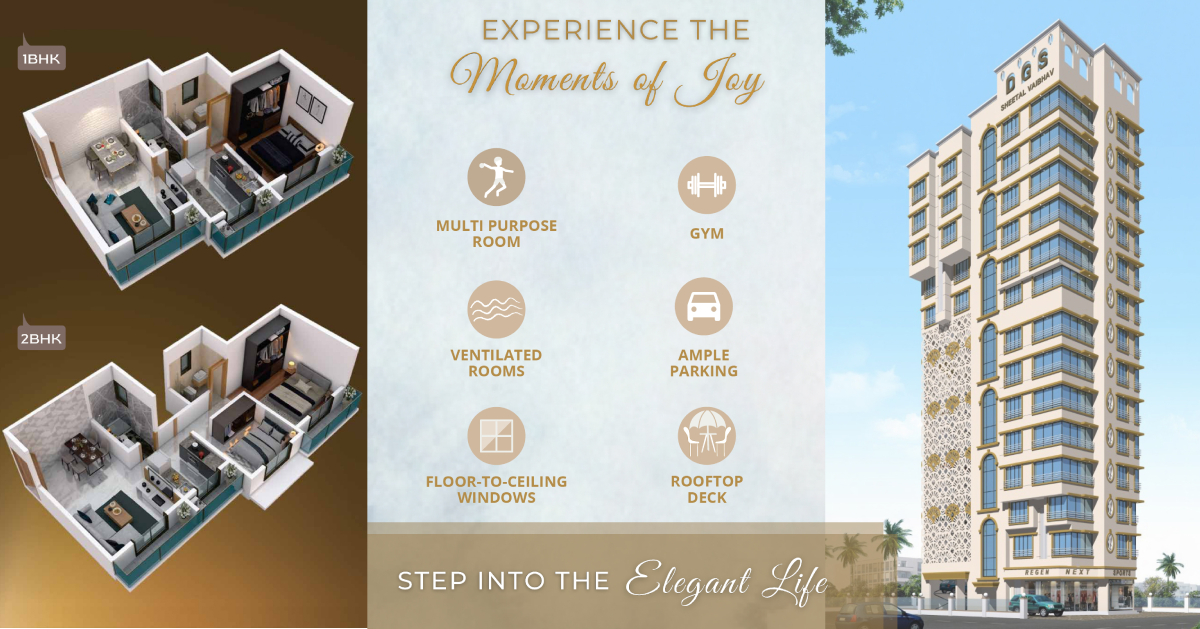 #ipaddetailing
#salesenhancement
#realestatesales
#engagement
#sales
---
Enhancing Real Estate Sales Experience with Enablr Platform
DGS, a Mumbai based real estate company, faced the challenge of enhancing their sales experience to meet the ever-increasing demands of potential clients. On a statistical basis, property site visits result in actual sales of over 7%. The traditional sales process was not providing a rich and immersive user experience, resulting in missed opportunities and limited client information capture. The company sought a cutting-edge solution to modernize their sales approach, streamline client data collection, and present project features in a more captivating manner.
Solution
To address DGS's challenges and elevate their sales experience, the Enablr platform was introduced. Enablr is an innovative technology platform designed to optimize sales processes through digital tools, including the utilization of iPad detailing for interactive presentations.
1. iPad Detailing: Enablr equipped DGS sales representatives with iPads loaded with interactive presentations. The user-friendly interface allowed sales agents to showcase various real estate projects seamlessly. The engaging visuals and interactive features gave potential buyers a real-time immersive experience, making it easier for them to envision their future property.
2. Client Data Capture: Enablr's client information capture feature significantly improved DGS's data collection process. With customized forms and automated data entry, sales agents could efficiently record client preferences, requirements, and contact details during property tours. This streamlined approach ensured no valuable lead data was lost and enabled personalized follow-ups to enhance customer relationships.
3. Rich Project Features: The platform integrated high-definition images, 3D walkthroughs, floor plans, and virtual reality tours into the iPad presentations. These features allowed potential clients to explore every aspect of a property comprehensively, giving them a real sense of what each project had to offer. This level of detail fostered trust and confidence in clients' decision-making process.
Results
The implementation of the Enablr platform brought remarkable results for DGS:
1. Enhanced User Experience: Potential buyers were delighted with the engaging iPad detailing experience, which made property exploration interactive and visually appealing. The platform significantly increased client engagement and time spent during sales presentations.
2. Increased Lead Conversion: With streamlined client data capture, DGS was able to efficiently nurture leads and provide personalized follow-ups. The personalized approach led to improved conversion rates and increased sales.
3. Improved Sales Efficiency: Enablr's integrated tools enabled sales representatives to access all project-related information instantly. This improved efficiency in handling client queries and addressing concerns promptly, resulting in shorter sales cycles.
4. Positive Brand Image: DGS established itself as an innovative and customer-centric real estate company, setting itself apart from competitors. The interactive iPad detailing approach became synonymous with the brand's commitment to delivering exceptional experiences.
Through the Enablr platform's implementation, DGS successfully transformed its real estate sales process, enhancing client engagement, data capture, and project presentation. The innovative use of iPad detailing and interactive features empowered DGS to provide a rich user experience, fostering lasting relationships with clients and boosting sales performance. The Enablr platform remains an invaluable tool in DGS's sales arsenal, continuously redefining the real estate industry's sales approach.